Marble Siege #2 is the second Siege of Marle Siege.
Contestants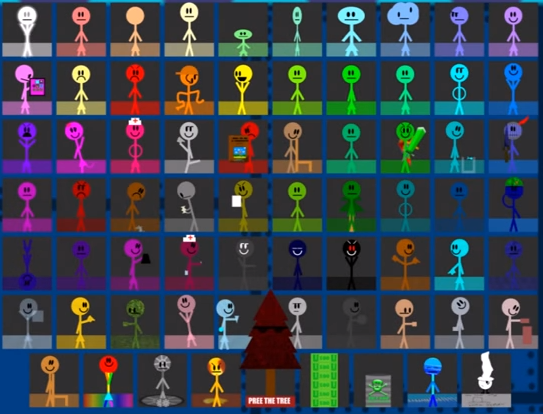 Blue explains that the contestants need to retrieve a statue, which is very important. Yellow asks what the operation is called, and then Marble Siege #2 is revealed.
Flax Forest is an arid desert. Lavender is thirsty and tired, but Blue tells her to just keep going. The first enemy was revealed (Highwaystickman), and no marbles were killed. Outcast was the next enemy, and Glass and Olive died. 68 marbles survived and moved on to fight Doon. Peach and Strawberry died, and 66 survived. Help Me the Tree was the next boss, and White, Green, Shamrock (!), Lavender, and Lime died in the battle. 61 remain.
Teal Tundra
Shardberg and Ice Elemental killed no marbles. But Snow Joke did, and Black, Aqua, and Rose died by a very bad pun. 58 remain and fought Frigidum. Money (the runner-up from season 1) and Pree the Tree died, saddening Cee and Three. 56 remain.
Rocky Mountains
As the contestants passed through the mountains, they encountered a wall. They succeeded in breaking it down, only to encounter Another Wall. They broke it down, but Blue and Yellow found yet another wall.